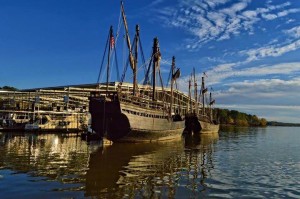 641 Joe Wheeler Brown Road, Fulton, MS 38843
Midway Marina serves as a full-service marina along the Tennessee-Tombigbee Waterway in Fulton. Midway Marina offers its customers boat slips up to 70 feet, fueling stations, courtesy cars, laundromat, showers, free cable television, free wireless internet, water, prop repair, boat lifts, and many other services.
The Waterfront Restaurant, providing Southern dining options for decades, overlooks the Marina and presents its patrons with breathtaking views of sunsets over the water. Seasonal activities make the Midway Marina a popular destination for boaters and locals alike.
Visit Website  or call today at 1-662-862-7306