A Progressive Community in Northeastern Mississippi's Scenic Hill Country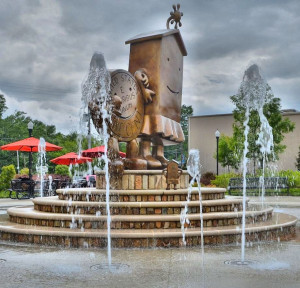 The Itawamba County Development Council welcomes you to Itawamba County, Mississippi – a unique place nestled in the beautiful hills of northeastern Mississippi. A non-profit organization established in 1953, our sole purpose is to enhance the quality of life for county residents through industry, business, education, agriculture, recreation, tourism, and unity among our citizens.
We are a community dedicated to preserving our heritage and building for the future. Take time to discover Itawamba County, Mississippi, and the Itawamba County Development Council through our online presence. Follow us on Instagram and Twitter and like us on Facebook.  The links are provided on the bottom of the screen for your convenience.  If you need any assistance related to anything Itawamba, simply contact us. We will be happy to assist you to "Come to Itawamba County Where We Are Changing Lives One Job at a Time"!
 6th Annual Stand By Your Grill Sponsored By:





Sign-up for the Annual
KCBS Stand By Your Grill Competition for August 19th-20th, 2016! BBQ Competitors and Judges can reserve a room at 
 and mention "Stand By Your Grill"  for a hotel rate of $89 per night!