107 W.Wiygul Street- Fulton(ICDC)
The ICDC Business Center has several office spaces available for Start-Up Businesses.  We provide low cost rent to include basic utilities.  Please contact us today for a tour at 662-862-5471.

102 W. Main Street, Fulton, MS 38843 (Formerly Bob Steele's)
Approximately 5,000 square feet with back parking lot. Priced at $155,000.00. Call Paul (Buzzy) Mize at 662-840-5423 or Kevin Knight with TM Realty at 662-401-2913.
 111 S. Gaither Street-Fulton
Ideal law office, salon, or coffee shop located on the square of a college town. Built in 1957 with 1200 square feet.  Price reduced to $59,900.00.  Call Kevin Knight with TM Realty at 662-401-2913.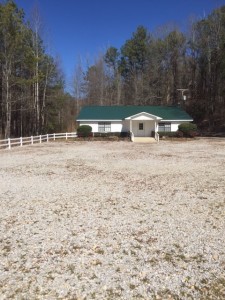 19493 Old Hwy 25 Fulton, MS 38843(Formerly Double J)
2,660 square feet restaurant space with seating capacity of 134 for sale $85,000.00. Situated on .40 acre newly remodeled with new roof, new hard surfaced floors, and all equipment stays. Contact Julia Grimes at 662-871-3008 or 662-842-3844 ext. 6228.